Bowling in Syracuse NY Flamingo Bowl, Liverpool, NY
Legends

Pro Shop for Bowlers
Available for all your
Bowling Equipment Needs
Legends Pro Shop is located inside Flamingo Bowl
Click Here to "Like" us on Facebook!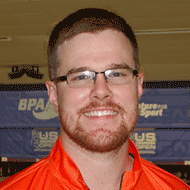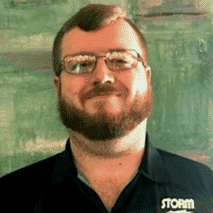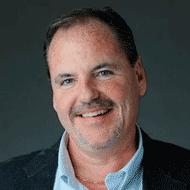 EFFECTIVE MONDAY 3/16
As a result of State & County mandates
related to the Coronavirus Outbreak,
we are temporarily closed until
we are authorized to re-open.
Thank you for your business,
and for your patience!
Pro Shop Phone 315-457-2931
Flamingo Bowl 315-457-7470
Flamingo Bowl 7239 Oswego Road Liverpool, NY 13090
Near Syracuse, New York
E-mail mj@flamingobowlcny.com
Please send email with questions or comments about this website to mjohamlin@aol.com
Copyright © 2014 MaxEl Entertainment, Inc.
in Syracuse, New York