Available for all your
Bowling Equipment Needs
Legends Pro Shop is located inside Flamingo Bowl
Click Here to "Like" us on Facebook!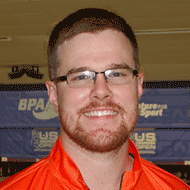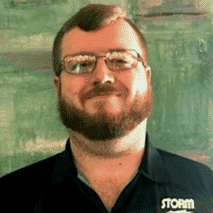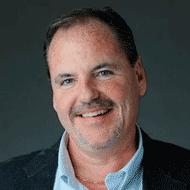 See Brett Cunningham, Tony Hamlin
or Mike McCracken
for ball fitting, drilling and to show you
some of the latest bowling equipment
to hit the market!
Summer Pro Shop Hours
Monday 1:30 PM - 6:30 PM
Tuesday 2 PM - 7 PM
Wednesday 11 AM - 3 PM*
*Closed on 8/28
Thursday 2 PM - 7 PM
Friday Noon - 4 PM

Please call for appointments for
Friday, Saturday & Sunday
evenings, and for
additional evening hours
Call 315-457-7470
for Appointment
Pro Shop hours are subject to change.
The Pro Shop is closed on Holidays.
Thank you for your business!
Pro Shop Phone 315-457-2931
Flamingo Bowl 315-457-7470